[Encyclopedia Mouse Webzone]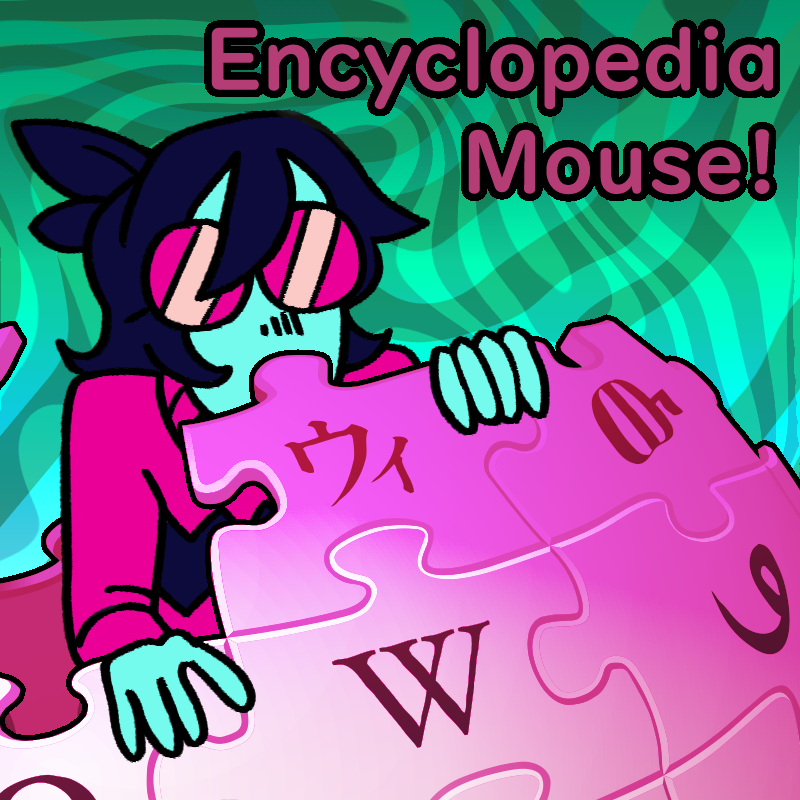 Home to the free online encyclopedic podcast that anyone can listen to.
This series exists to record and contain a wide range of articles from Wikipedia.org, placing them into an easily digestable audio format for those who don't have time to sit down and read. Also because I just really like reading long pieces of descriptive text.
New episodes are published (hopefully) every weekend.
Would you like to submit a page for us to read? either click here or find the Google Forms link at the top of the page.